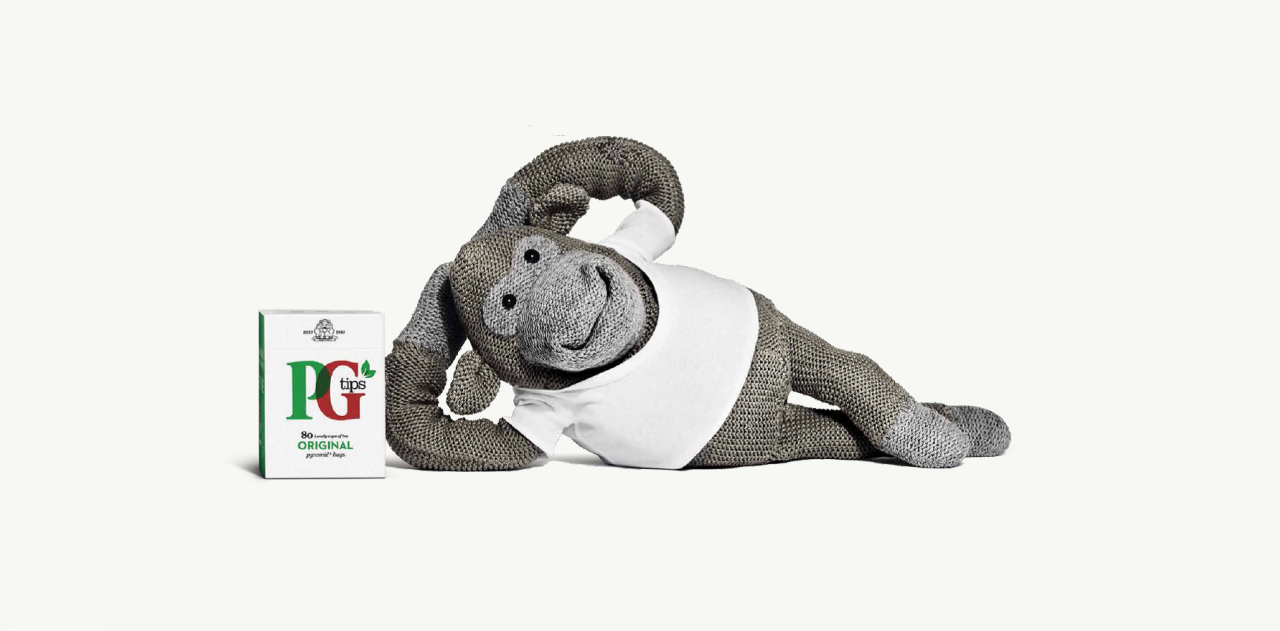 PG Tips - Morning Moods
A series of 17 GIFs which are published on GIPHY for the world to use. What wasn't expected is that they'd turn global, end up on tv sets around the world and be used more than 140 Million times! I then ended up re-formatting monkey and making ads for DOOH displays up and down the UK.
Multi award-winning Morning moods. My favourite project of all time.
A series of GIF's that went from waging war on drab mornings, to a globally recognised digital phenomenon, with over 200 Million users sending our GIFs.
Creatives - Matt Mitchell & Matt Seccombe
Assistant Creative Director - Daniel Noller
Rotoscoping completed by Happy Finish, all editing, crops, additional graphics created by myself.
AnalogFolk.